Contact
Get in touch and book a tour with The Witty Guide now!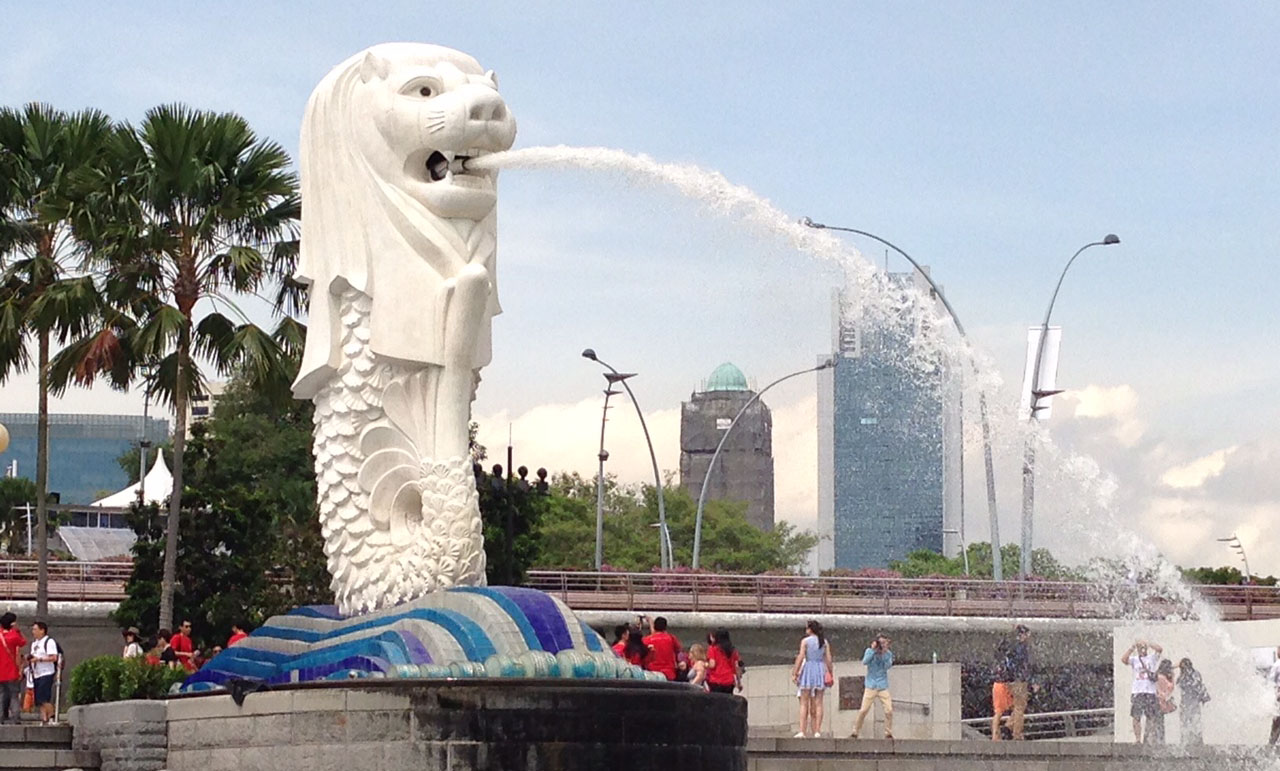 After the completion of tours, The Witty Guide has also got you covered for the rest of your stay in Singapore. This includes recommendations on the best places to try local food, assistance of purchase tickets to places of attractions and whatever you need to know about Singapore!
Corporate and overseas student groups of less than 20 persons are welcomed.